FOCUS Beluga-Jet DTG pretreat machine for direct to garment printing

Impressive, Intellective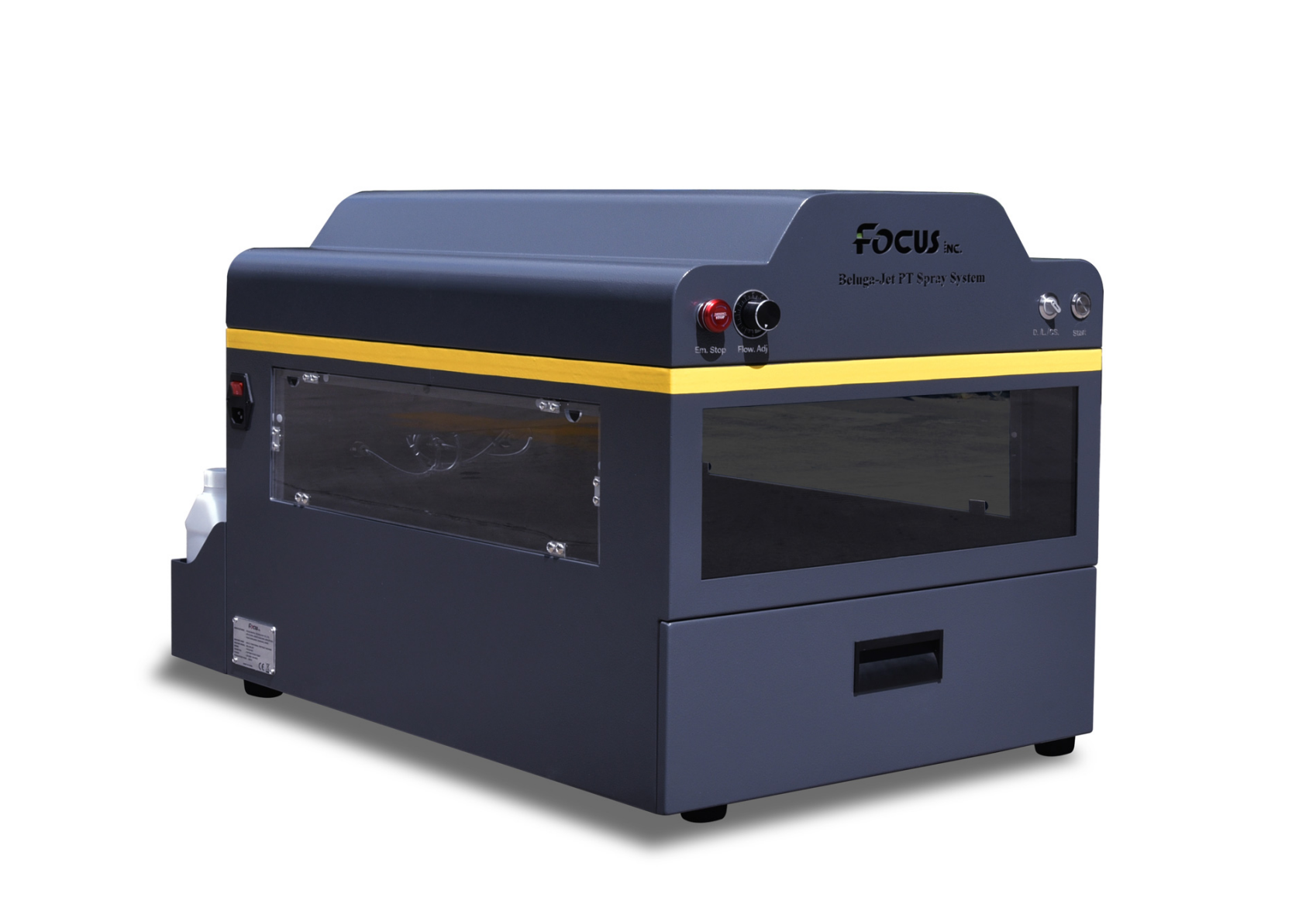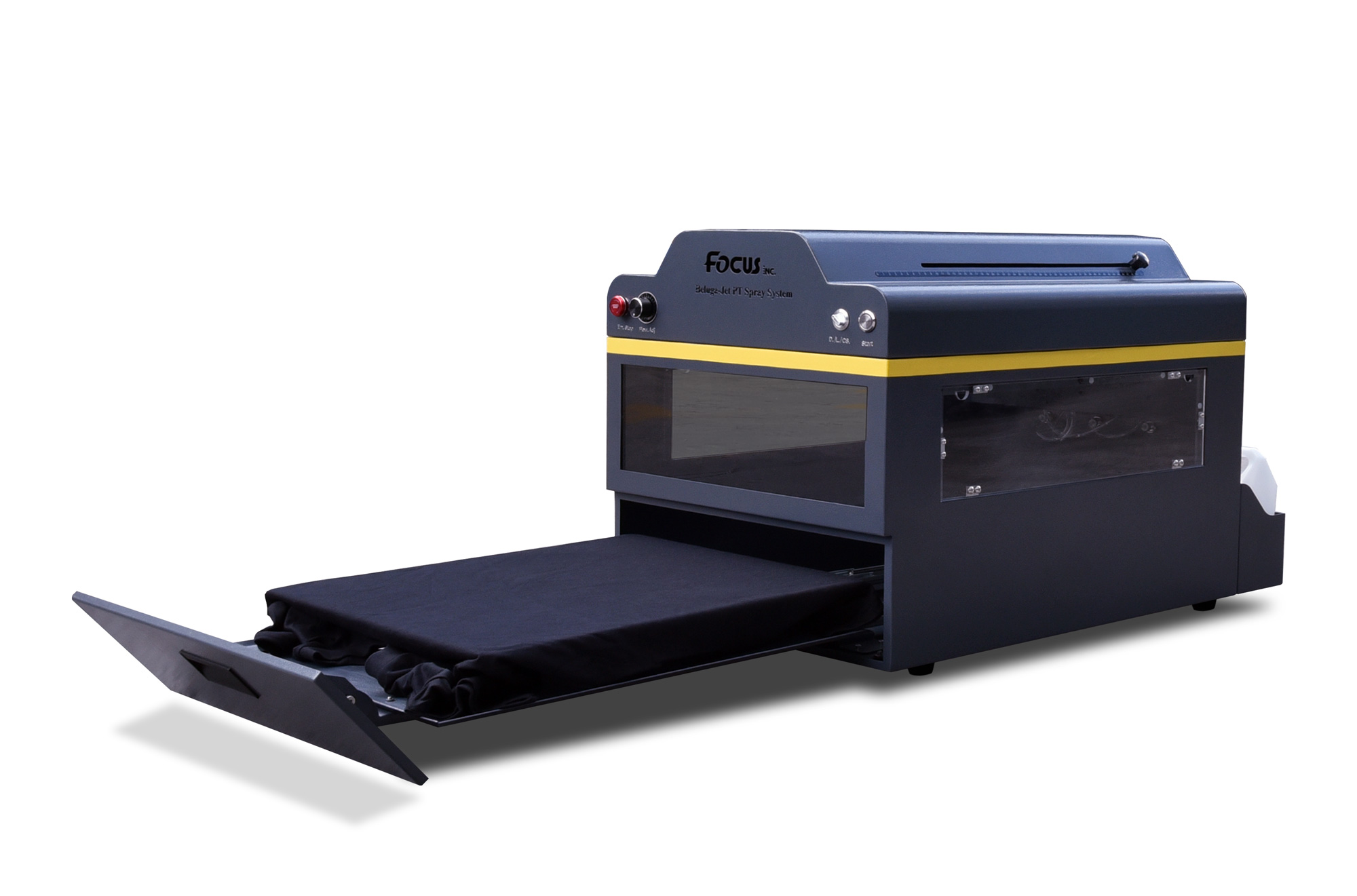 Beluga-Jet DTG pretreat machine solution was designed by FOCUS TEAM. It not only has an outlook that accord with the beauty of design science, but also with complete internal functions, with a complete system that is easy to maintain. What's more it's with fast pretreat speed which only takes 3-5 seconds to finish one T-shirt. It is rated by 99.6% of users as the best helper in THE DTG printing business!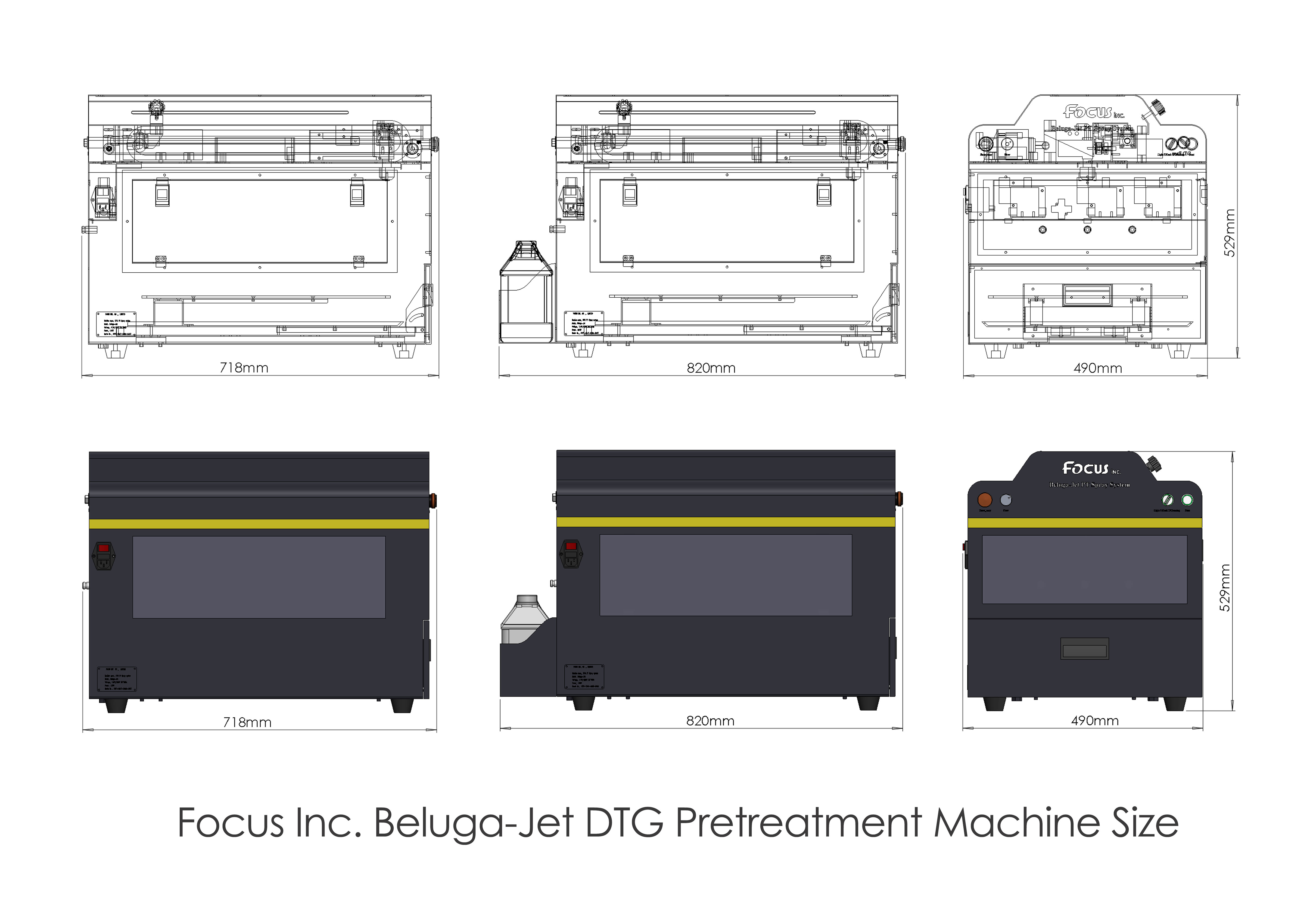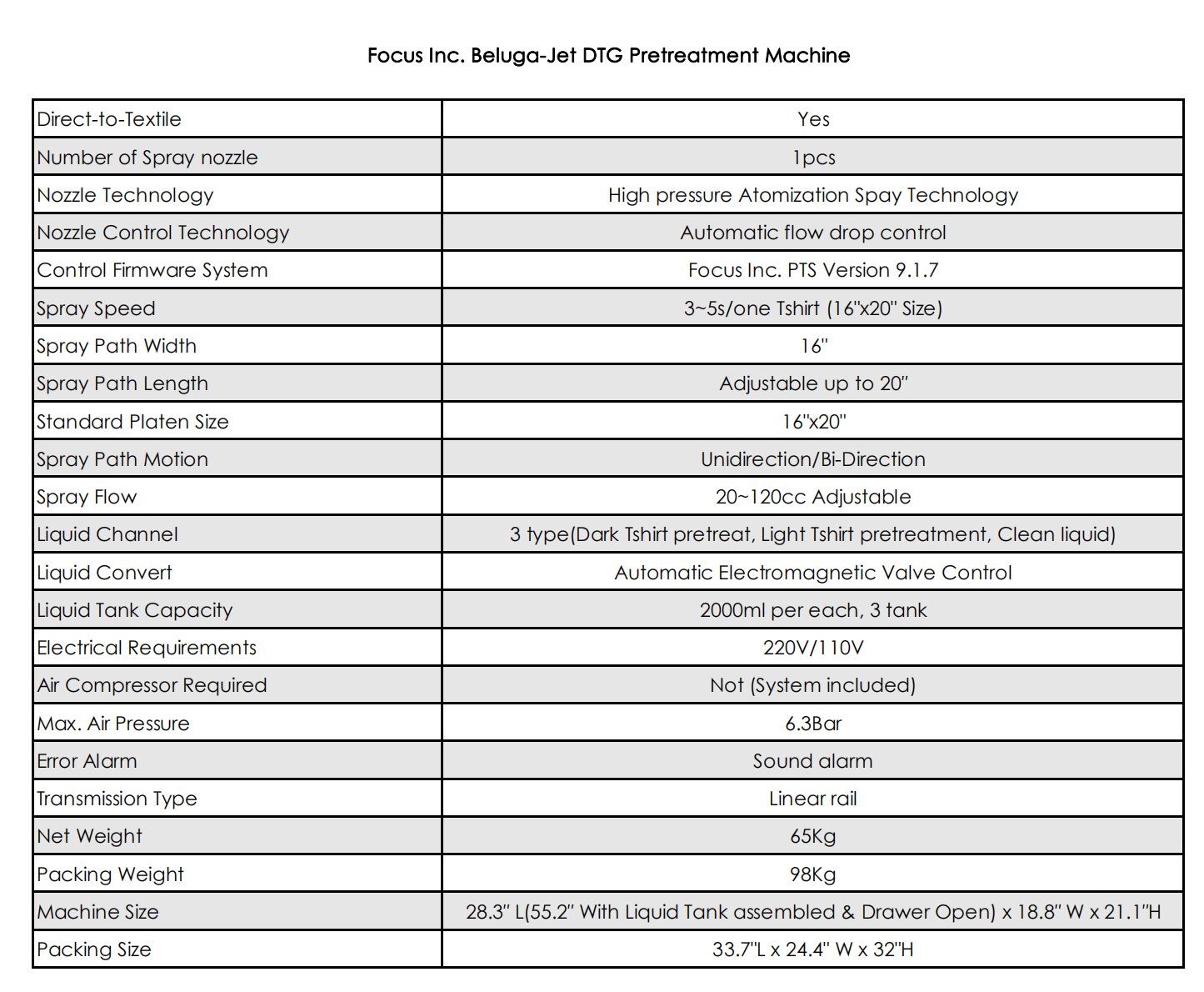 Features of Beluga-Jet
1.Aluminium nozzle spray valve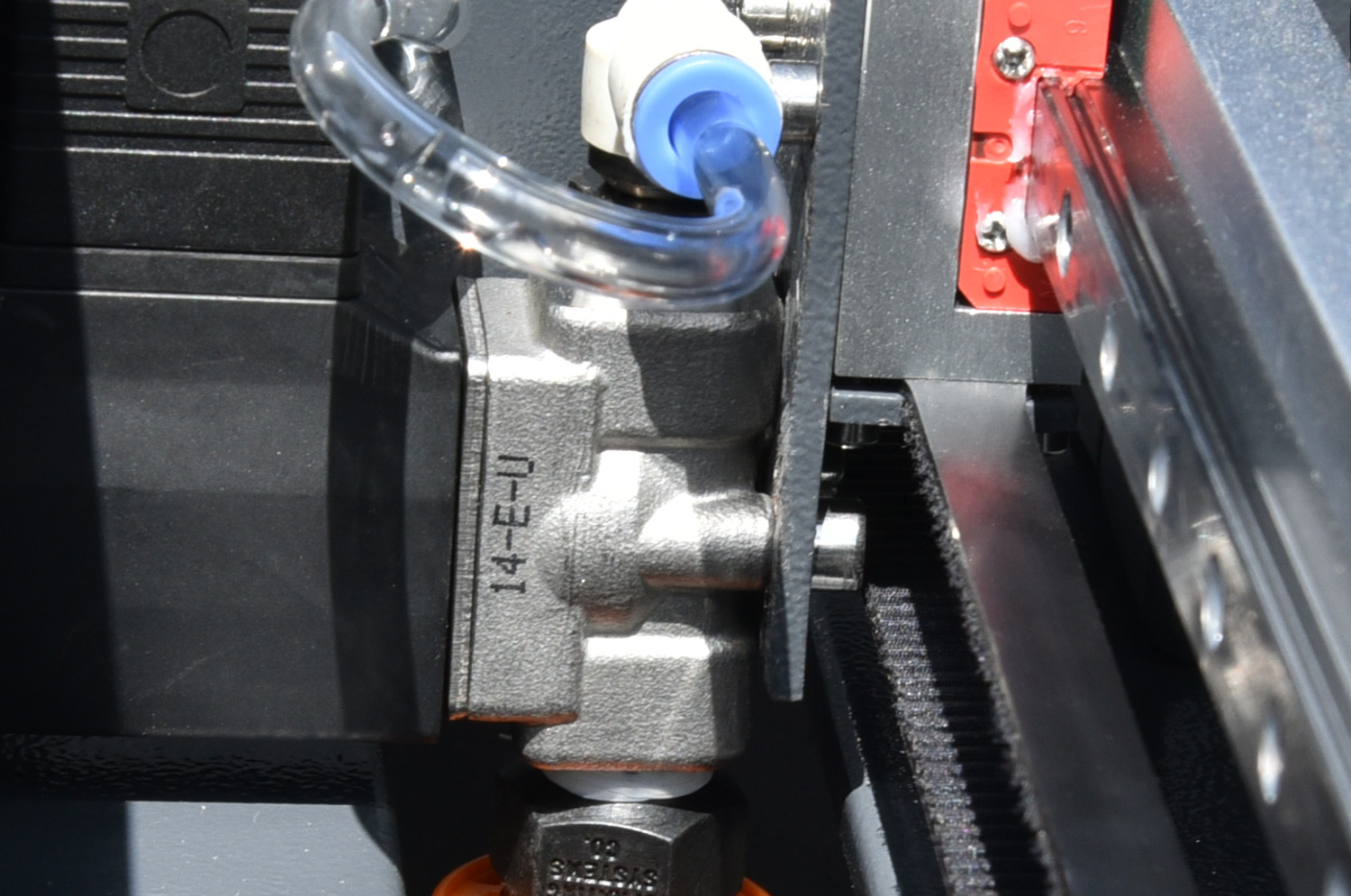 2.Spray length adjustable knob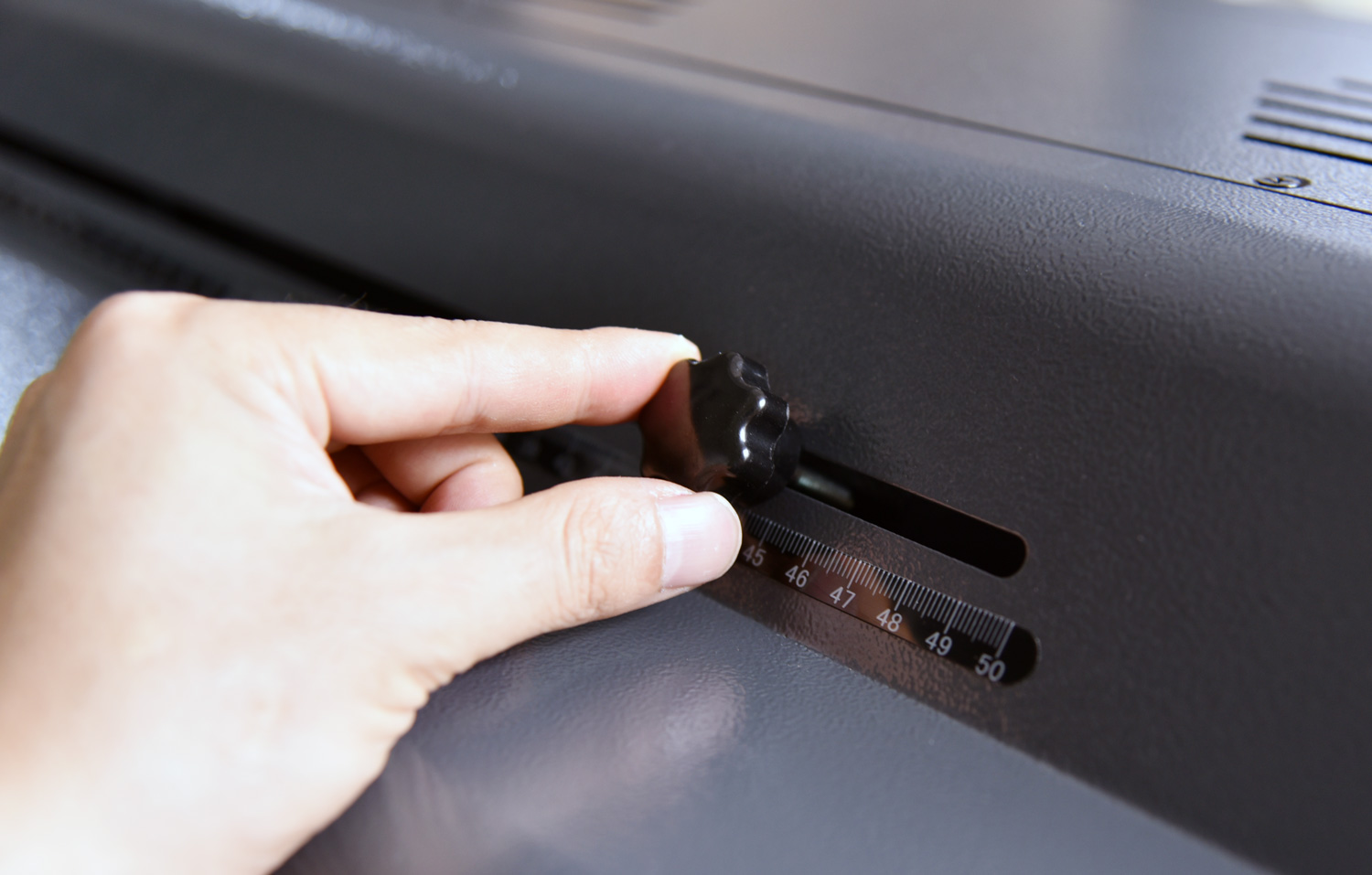 3.Automatic Independent control of liquid electronic valve
4.Clam shape design let you easy to load Tshirt
5.Quick convert switch of 3 kinds of different liquid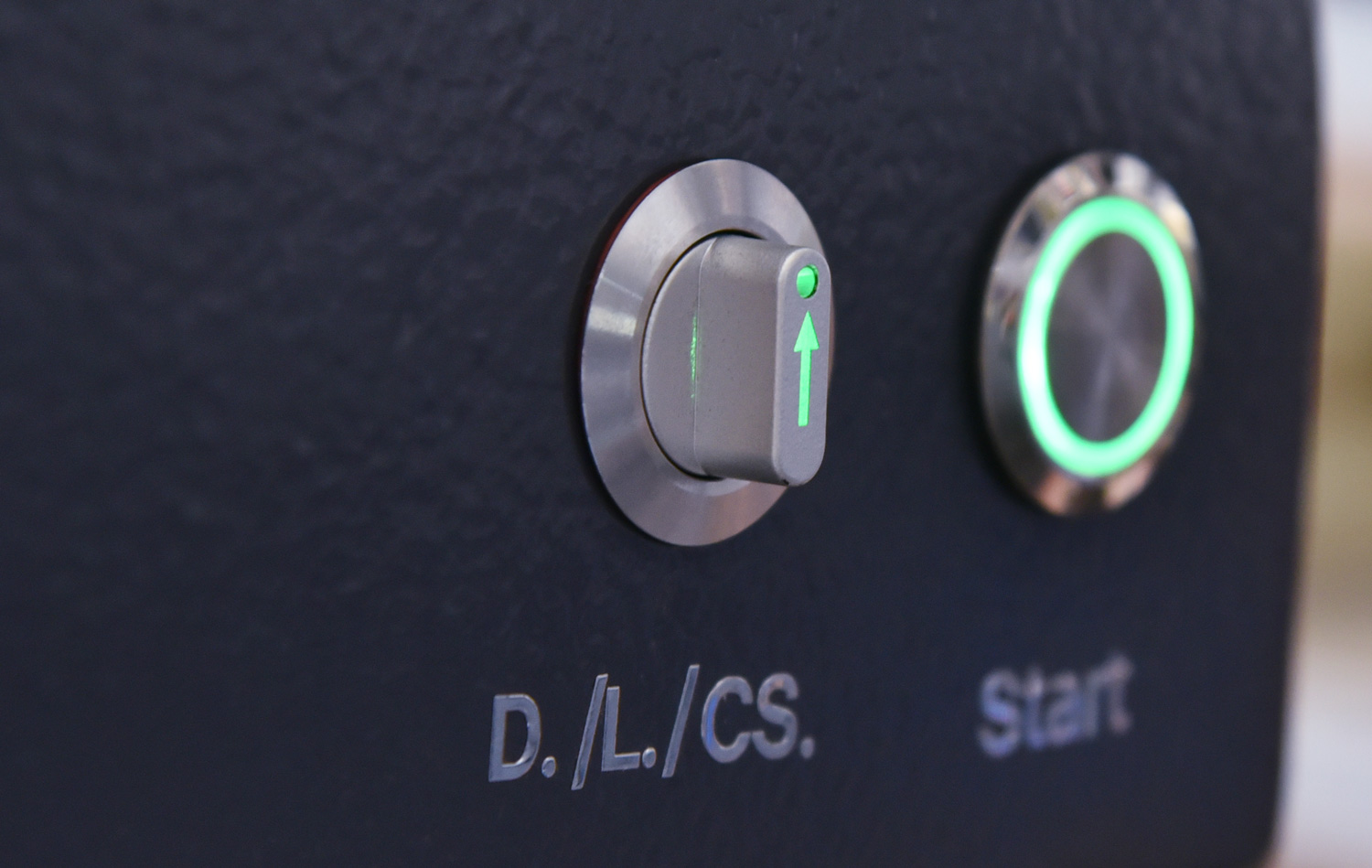 6.High pressure fog spray pump
7.Linear rail for X axis motion with high precision and mute
8.High pressure anti-drop atomizing spray nozzle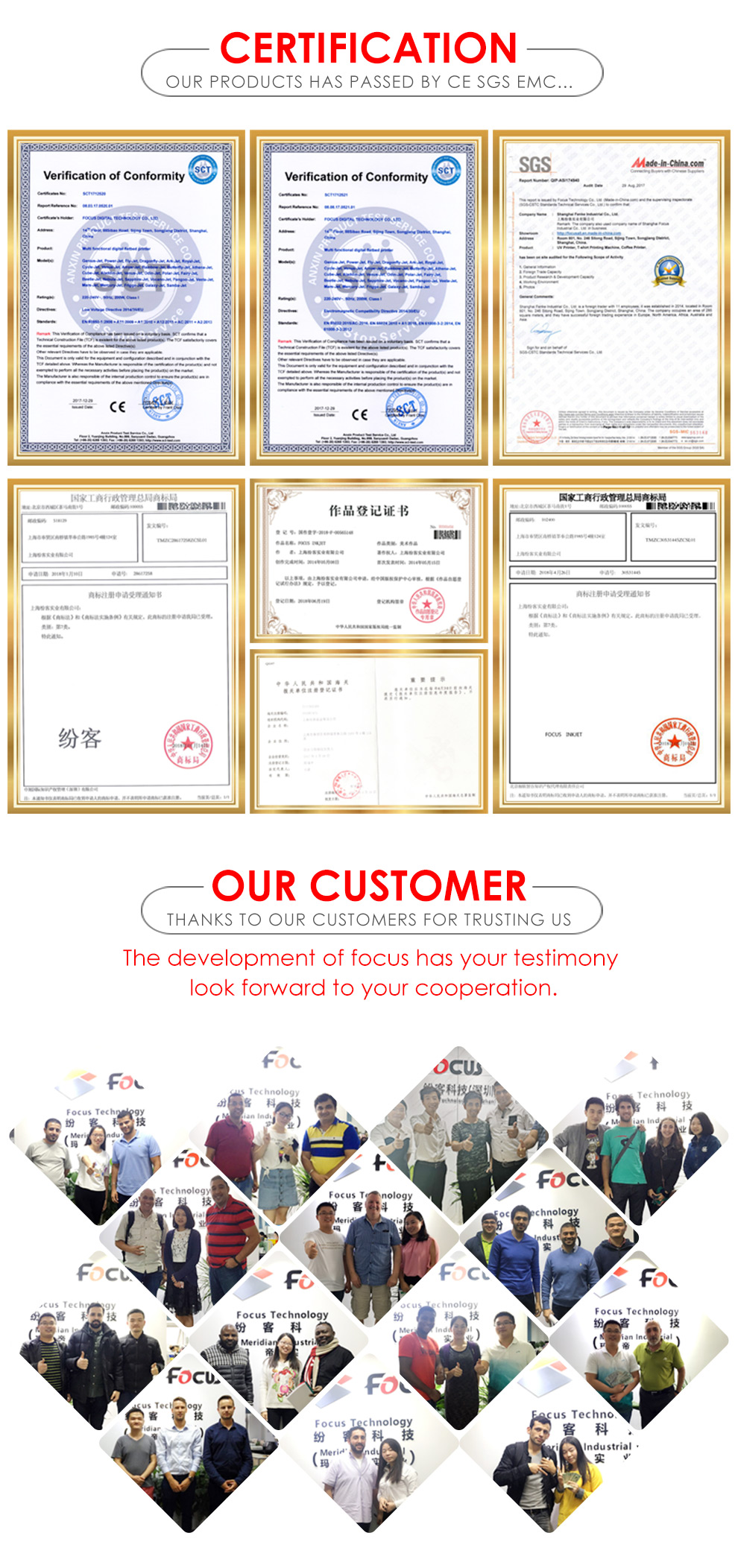 About Ours

1. Exhibition all over the world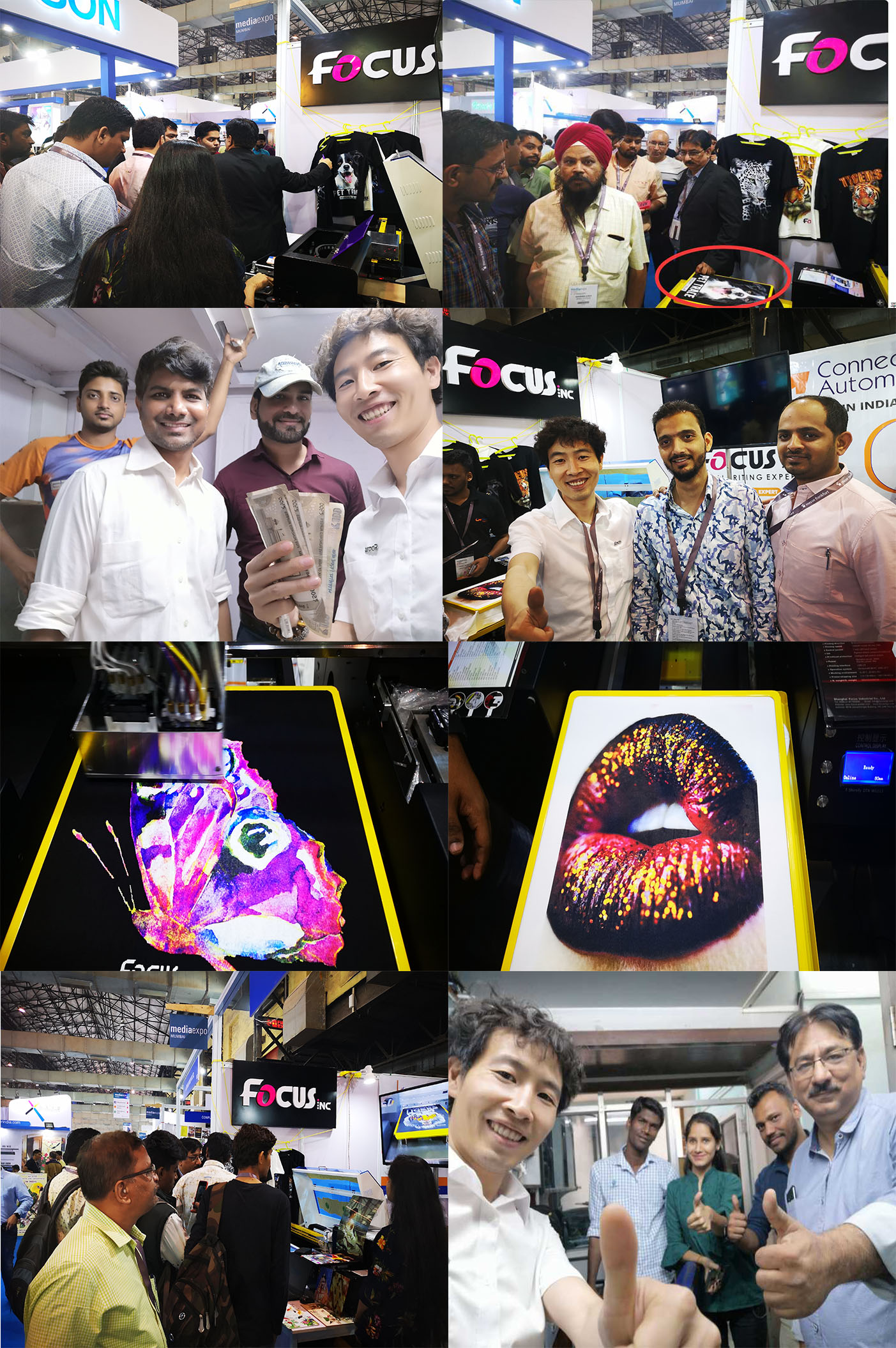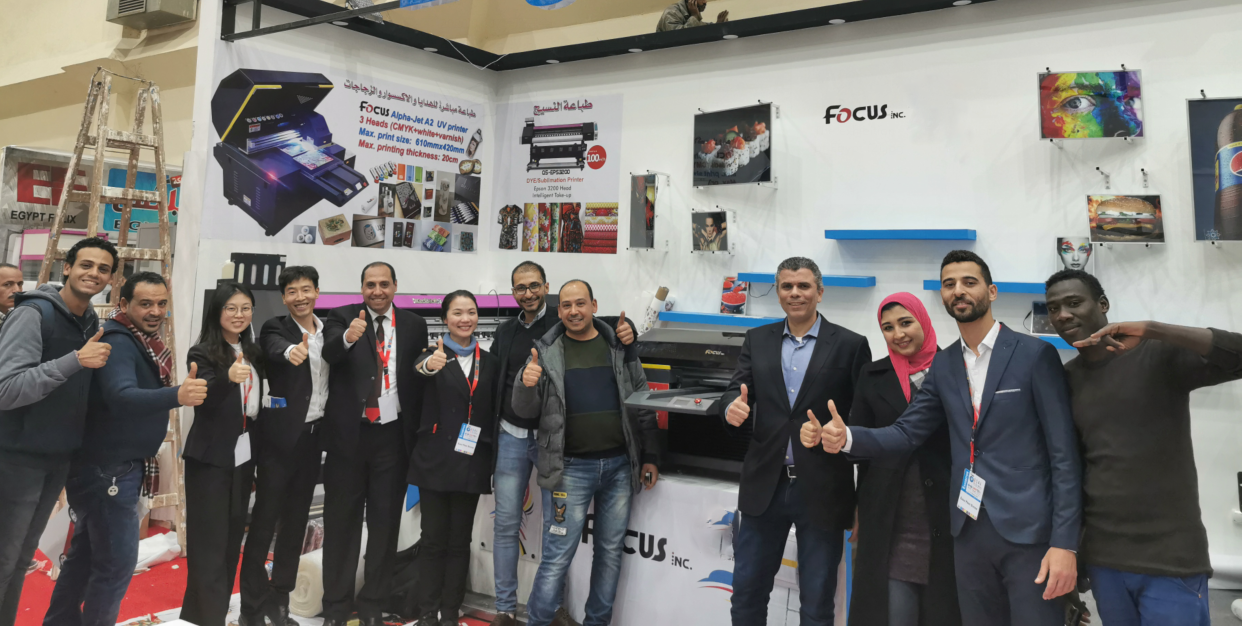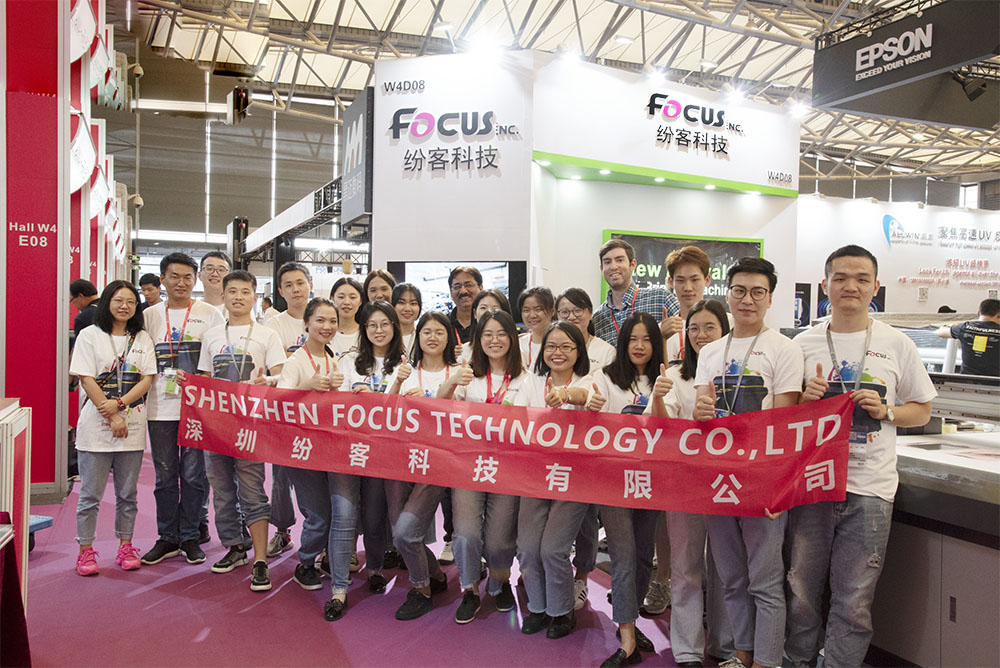 2.Our factory