By Maria Gonzalez |
05
May 2019 |
2
Comments
How to start my business on coffee printer
How to start my business on coffee printer
Hello guys, I am Maria from Chile, I have started my coffee printer business now. About four months ago , my husband and my child with me were siting in the coffee shop , the waitress said they could print our pictures on the coffee , we got inspired by this idea. that was the first time I saw the coffee printer. We took pictures about the coffee printer and stayed in that coffee shop for a whole day, the coffee printer worked stably. what more, I got the information that the coffee printer was imported from China.

I started to search the coffee printers information on website, but it was not easy to find the reliable supplier in China , I should think about the quality , price ,English technical support ect.
I am in Chile, I could not go to China to choose shops one by one ,My friend Isabella recommend me to search the information from Alibaba first as it is the biggest global platform in China, I had many choice there. I thought I was smart that I took the picture of coffee printer in that Cafe when I found Alibaba has the function to clarify the picture to choose the similar suppliers to me. But soon I found I was wrong ,I found 826 choices for choosing. My friend Isabella who worked in the trading company told me there is simple way to choose reliable supplier in Alibaba, As Alibaba use the ranking system the higher ranking, the better quality of its supplier . After I typed in coffee printer in searching blank, Focus Digital brand is ranked top one. I sent the inquiry to them about the price then I went to sleep .
Next day, I found I get a detail feedback email from Lizzie in Focus Digital, she sent me the coffee printer
'
s technical specifics, the using area, the sample, the ink and their contacting information, so I added Lizzie
'
s whatsapp to get more details. For me, to purchase a machine from China, I needed good price, easy operating system and stable function. Lizzie showed me all the information I required . What more, they impressed me with their strict twice quality checking and inspection before delivery. I asked my friend Isabella to check it as well. Both of us thought it is worth to try .
After about 7 days from confirmed the order, we got the coffee printer we wanted. It looked nice.
At the beginning, I start to plug the usb to install the software and start to use the coffee printer before reading the manual, then I found all the files were empty in USB flash. I didn
'
t know what happened that time so I asked Lizzie for help, she replied Immediately tell me the reason is my anti-virus software killed the coffee printer
'
software. So Lizzie transfer all the filed to me in a short time and remind me read the English user manual step by step. Finally, I did my first printed coffee !!! Soon I learned another things very fast, as all almost are icons in the software, they are quite easy to understand! like : adjust the diameter, upload the picture from phone ,composite picture setting , text etc. I never thought I could handle an totally new machine so fast.
In the coming month , I rent my coffee printer to the performance, like Wedding, Anniversary, party etc, to be honest, I earned my money back in half a month only. Besides, many friends in the performance asked me this adorable machine as it not only can print on coffee, but also on cake, cream, salad, cookie, muffin with personalized design. I was wondering if I can be the dealer for coffee printer ? Yes ,I can try

!!

I shared my ideas and the whole plan about the coffee printer with Lizzie, Lizzie praised my thoughts and encouraged me to do it step by step, she supported me with her action, checking the better price could offer for dealer, creative sample from coffee printer, the suitable place which will need the coffee printer, even if we are in different time zone, but she could reply me in short time. My business goes very smoothly now , I appreciate Focus team very much.
At last , I want to say it is not easy to clarify the good quality products in so many Chinese suppliers, but I can sure Focus Company is your trust worthy choice !! Share some job from us below.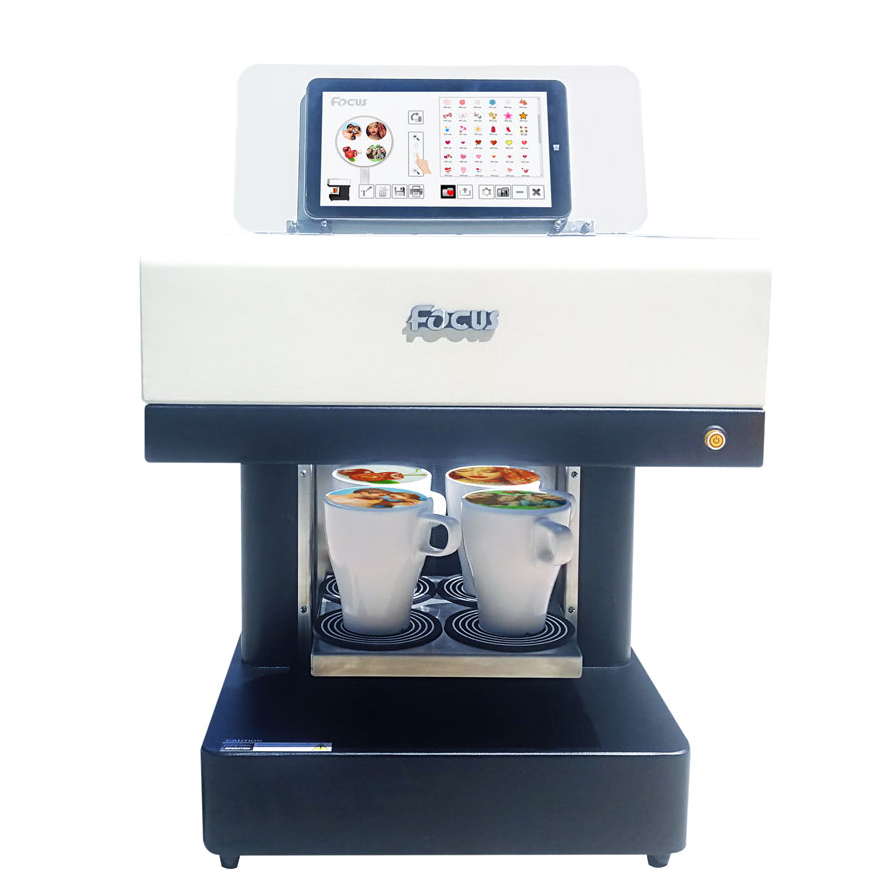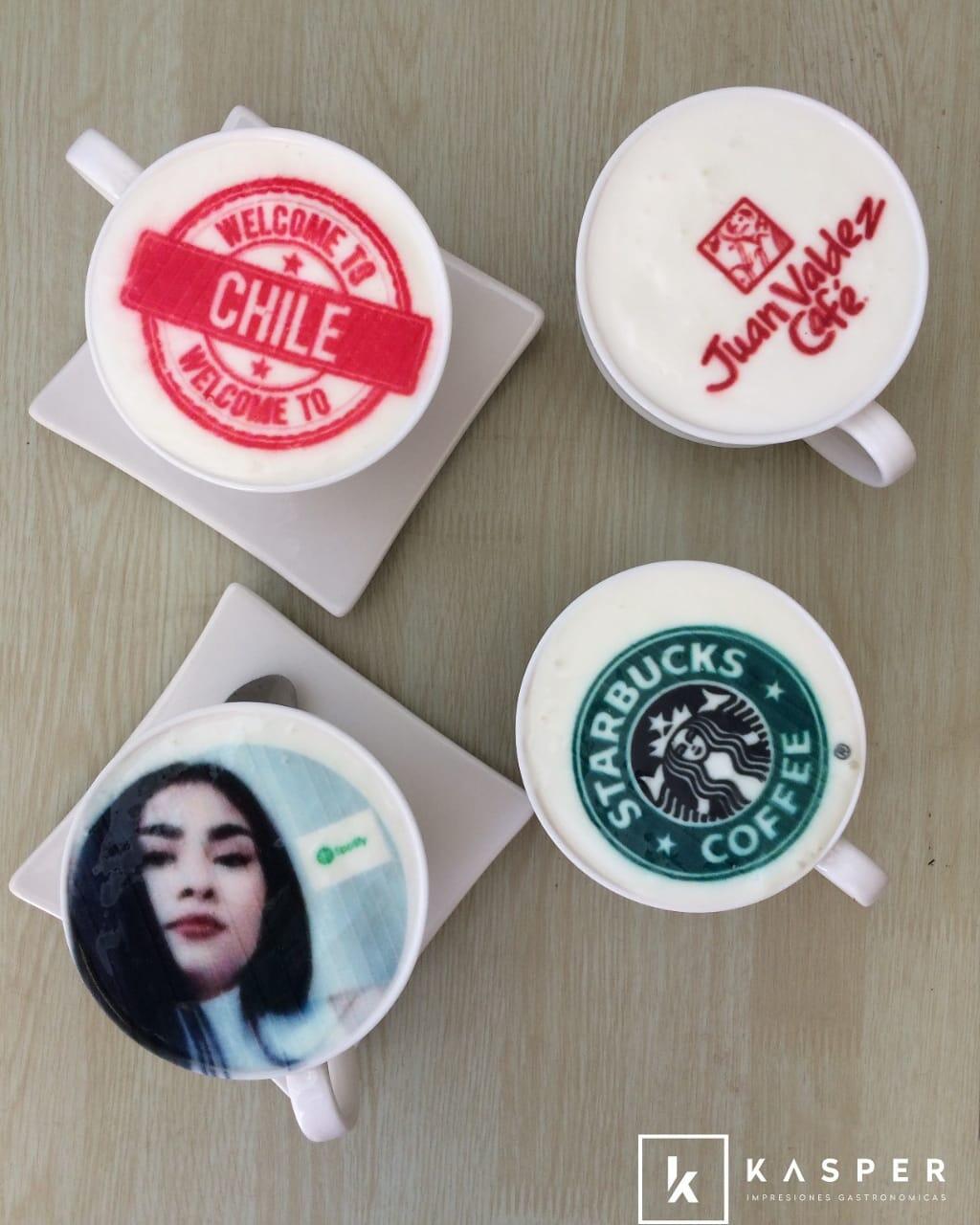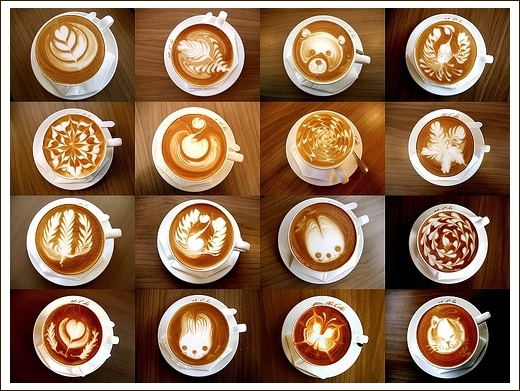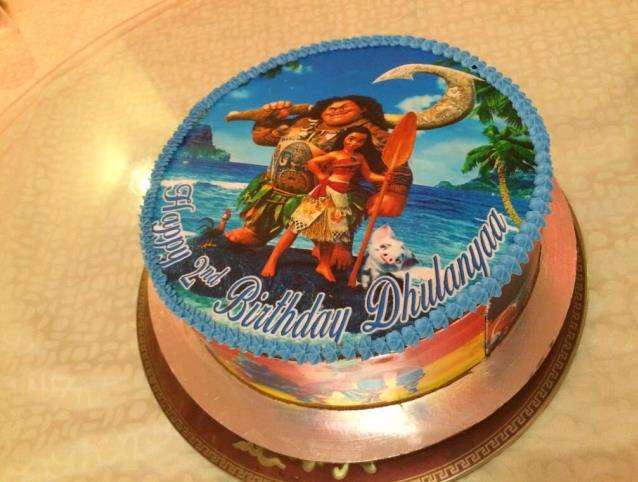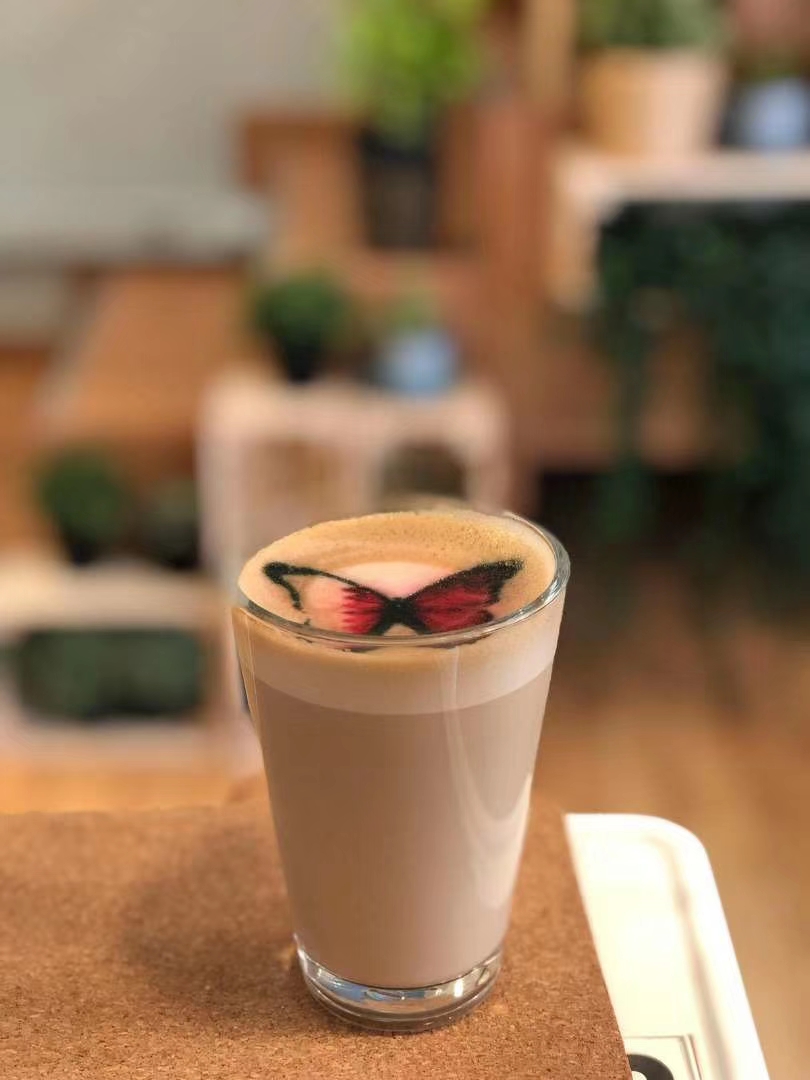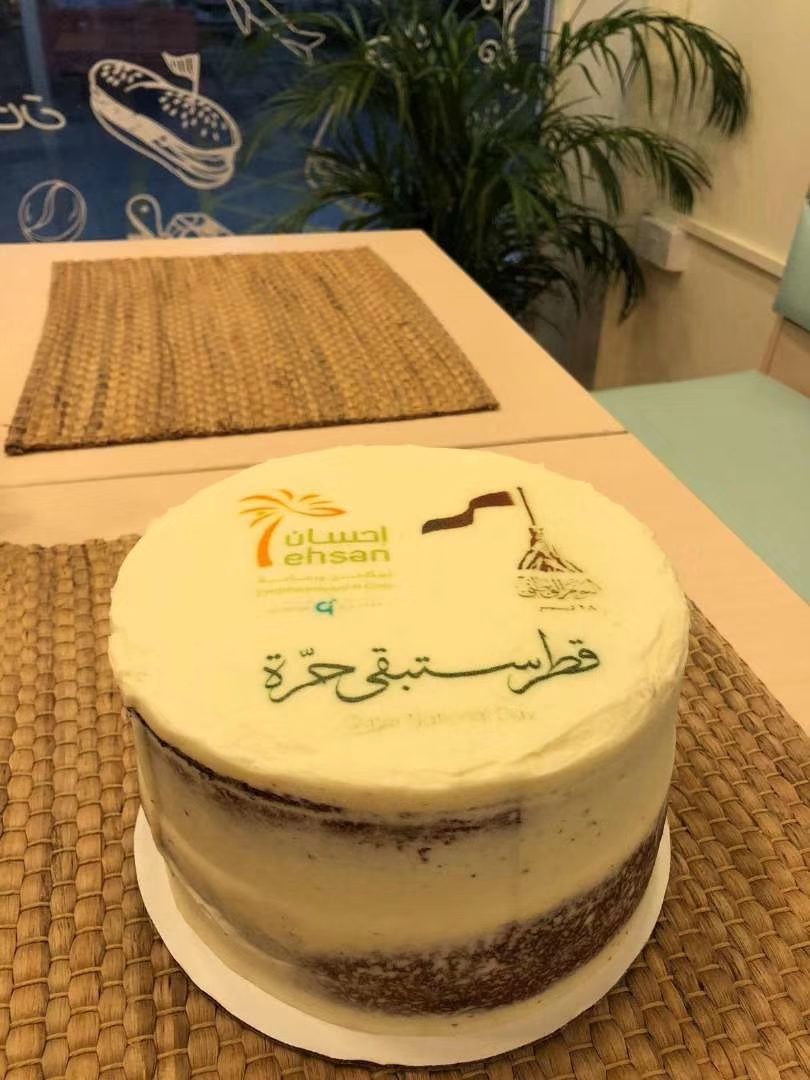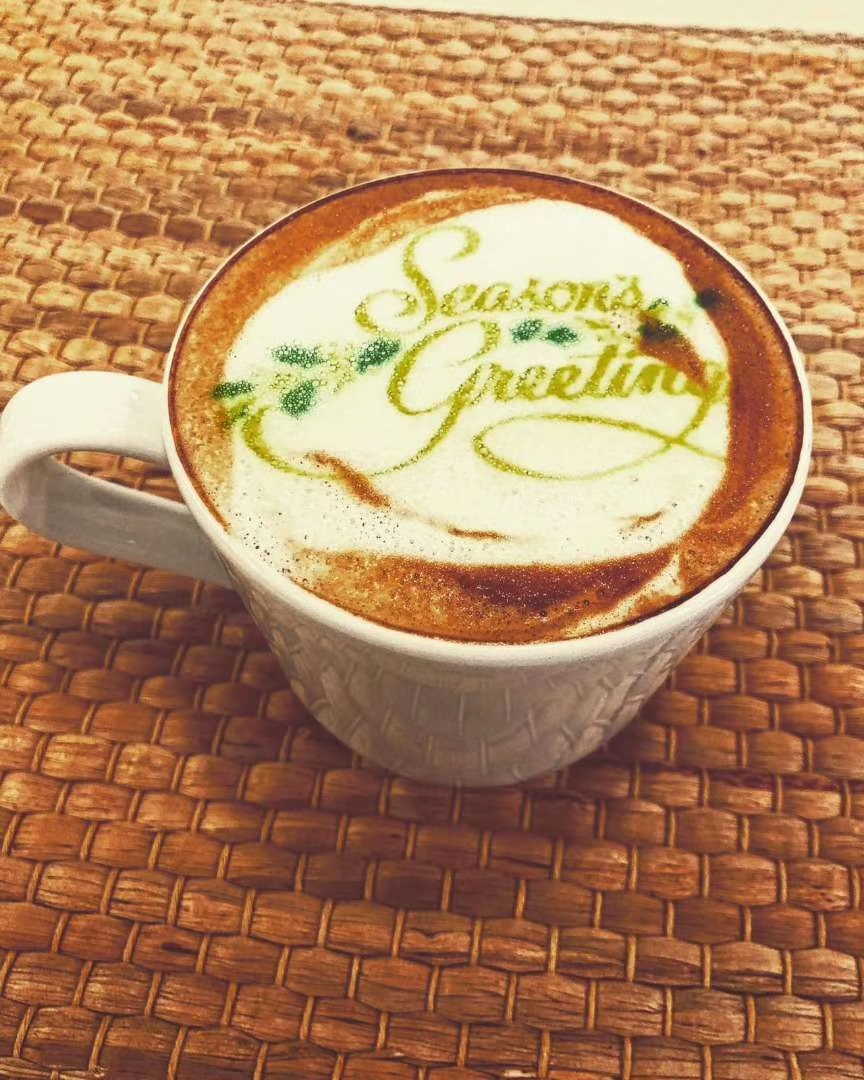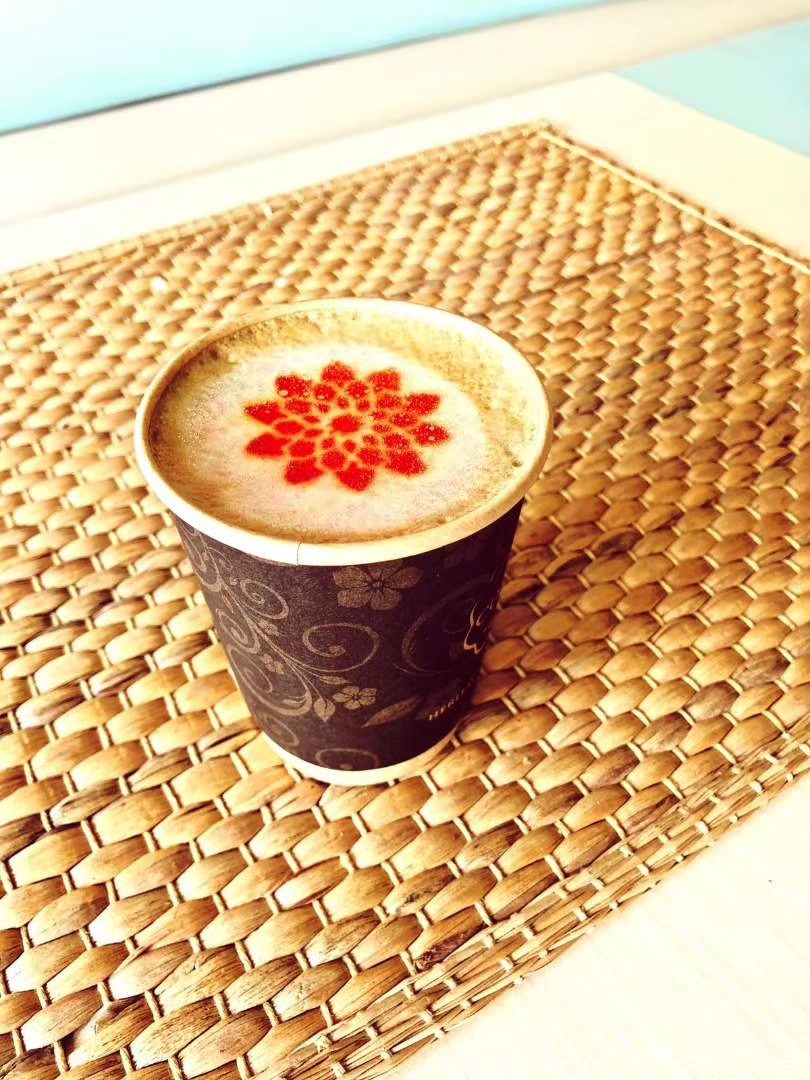 --Author: Maria Gonzalez from Chile
Leave a Reply
Your email address will not be published.Required fields are marked. *