For voice from market, the hight jet direct technology is coming.New latest Atlas-1311 finished all test ,which including printing 30cm hight package and printing 1-20mm height drop plate. Welcome to our show time.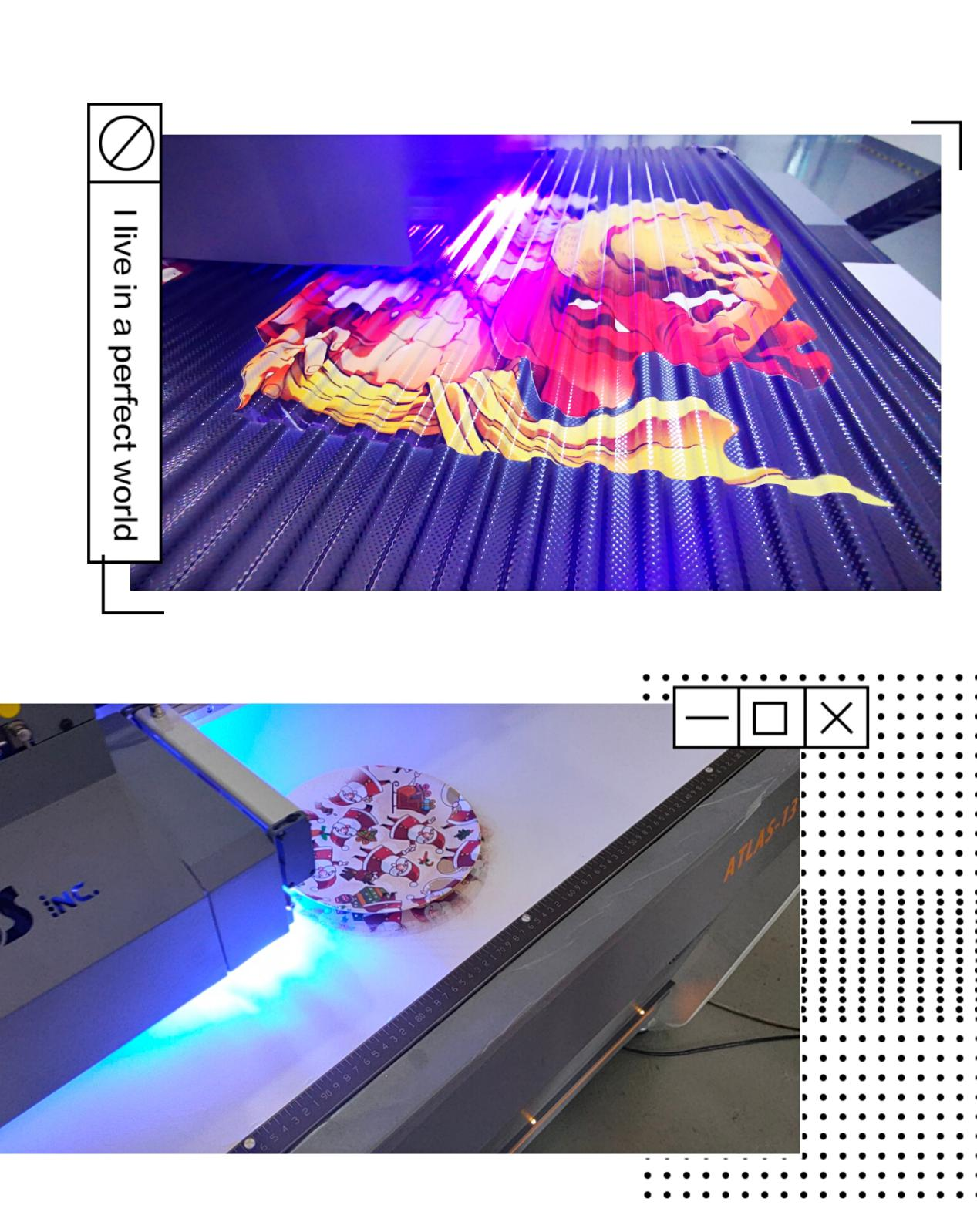 Focus speed is not catched by any company.,Such as UV-DTF technology.How will you do with UV-DTF film,when you got it?By the way, a new idea comes up in our brain?lol
What support us to move forward day by day? Yes, it is our corporate vision,which All members work together to build a long-term stable and prosperous Focus business empire.The voice from the customer is the most authentic evidence. We will work harder to bring more exquisite products and quality services to the market.